Back
Also the page currently has a bug and does not show all the information, working on it.
Alternative info page https://docs.google.com/document/d/1w41e4WL29HYh_XxzWwy3Hb0MEFVN9NZrgQUkRxaL6hw/edit?usp=sharing

It is our pleasure to invite you to Vienna for the next international Level 2+ conference from June 18-19 2022!
Our goal is to help connect L2+* judges from all over Europe and the world to share and gain knowledge and have a great time doing it!
The main focus of this conference will be on high-level hard and soft skills and additional focus on skills that we all may be lost a bit over the pandemic years so far.
Vienna, an imperial city in the center of Europe

Music, Schnitzel, and presentations. All those great things and way more Vienna has to offer!
Vienna is a city in the center of Europe with a vibrant cultural scene as well as lots and lots of history. A city combining tradition and history with the values and cultures of the modern age.
Join in for an amazing event in an amazing city!
Conference facts
– Full Saturday and half of Sunday (planned until 15:00)
– Saturday start at 10:00
– Up to three seminar tracks at the same time, including workshops and more
Note on Level 1 judges attending. There will be slots open to judges that are on their way and close to L2 as well as judges on a similar level, we understand the pandemic had many challenges and want to accompany as much as possible. If you are an L1 applying you need to have two of your mentor's vouchers for you, you can enter this into your cover letter.
We encourage people attending to please be vaccinated and ideally tested. We will update to a later point of the exact current rules of the City of Vienna.
Other activities
– We will organize city tours of Vienna done by one of the local Judges involving the most iconic sites of Vienna.
– There will also be an organized dinner on Friday and Saturday that you can join if you want.
– Escape room recommendations will be added to the travel guide!
– Different board games for the evenings, we will have the seminar rooms open on Saturday evening!
– More details TBA, stay tuned!
Schedule
The plan is to release the schedule at the end of April! But you can have a first glance at some of our topics!
Kevin Desprez – Trust and Benevolence & What doesn't pay you motivates you stronger
Stefan Ladstätter-Thaa – Team Leading
Klaus Lassacher – How to Travel on an Budget
Martina Eva Tonkovic – What do we do now? (moderated discussion on judging after the pandemic)
Krzysztof Ciesielka – Tournament Shortcuts
Seth Arar – Stress and Conflict Management – Tilt at Windmills, not the Event
more to come!
To give you an idea of the topics, here is the schedule of the planned Berlin event in 2020.
Presenting
You can apply here to present until the 25th of May.

Travel guide
Here is the link to the travel guide, some things will be updated closer to the event.
A personal recommendation is using the excellent rail connections to and from Austria!
There are train from Paris, Brussels, Amsterdam, Berlin, Warsaw, Budapest, Sofia, Rome, Zurich and many more!
Hotel
A recommendation is Hotel Franz within walking distance of the venue and the city center. They offer single, double, or group rooms. Otherwise, the recommendation is to use booking.com or similar.
Please make use of refundable booking options for hotels and travel! The Covid situation can still change!
Foil support
In order for you to receive judge promos, you must apply via Judge Academy. If you miss the application window or are not L2+ at the closing date, you will not receive any foils.
Foil support will be given to all certified judges that get accepted to the event and that are attending. Extra foils will be given to presenters, L3´s and staff helper.
Application deadline
Applications are open until the start of June.
Any questions?
If you have any questions or comments please do not hesitate to contact Klaus via social media, discord, or email
Please also reach out if there is anything you think would make this event better or would make it easier for you to attend.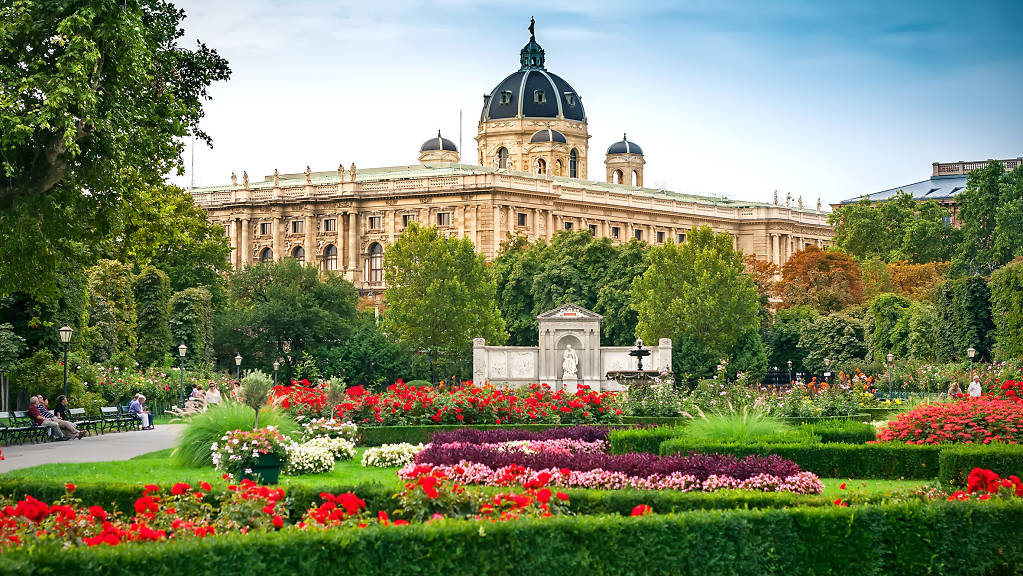 Read More
Apply to this Event
If you are interested in applying for this event, please make sure you are logged in to do so.
If you are interested in applying for this event, please make sure you are logged in to do so.